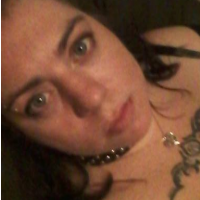 Angela McConkey
Romance
I live in a small town in Missouri with my kids and fur babies. I love to travel and meet fans. I enjoy being crafty in my spare time.
Recommended Featured Books
"We swallow greedily any lie that flatters us, but we sip only little by little at a truth we find bitter."
Ways to reach Angela McConkey